Though data shows declines across the board, departing members aren't going far.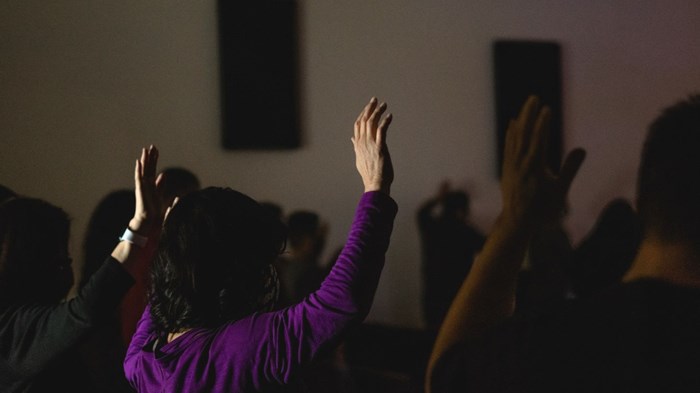 Image: Ismael Paramo / Unsplash
The Southern Baptist Convention has been faced with a string of prominent departures last few months.
In December, several high-profile African American pastors left after denouncing a statement released by SBC seminary presidents that declared critical race theory incompatible with the denomination's teachings. Then last month, Beth Moore—the most prominent female voice in the Southern Baptist Convention—saidshe too had departed the convention and would no longer be publishing through Lifeway.
These public exits come as the Southern Baptist Convention continues to report a precipitous decline in members. In 2006, SBC records indicated a total of 16.3 million members. Data released in 2020 notes that the membership has declined to 14.5 million, with a 2 percent decline reported between 2019 and 2020 alone.
Read the whole article here: https://www.christianitytoday.com/news/2021/april/leaving-sbc-women-african-americans-pastors-beth-moore-defl.html